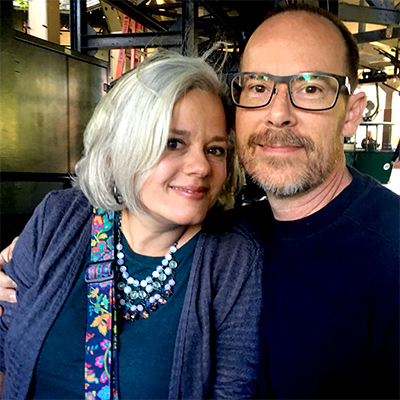 Andrew and Valerie Criswell own and operate LIGHT Farms. While neither has a background or education in agriculture, they do have a passion for the Lord and his call.  So, when he called them to start a farm to grow food, that's exactly what they did.
After reading volumes and talking to "old time" farmers they've, since 2010, built a premiere farm that focuses on sustainability practices, preservation of heritage breed animals, and exercising dominion over the land for God's purposes.
While they both actively work at both locations, Andrew primarily manages the farm while Valerie manages their retail end, SC Real Foods. They've been married since 2000 and have five children and two grandchildren.